Last year i photographed Matt and Tiffanys engagement, and wedding photos.
This adorable couple, who's love is so infections always made me smile. How could you not? They laugh so easily together and the comfort between the two of them, relaxes you into wanting to know them forever.

Soon after they were married, They announced the upcoming arrival of thier first child, Aileen. A few weeks ago, we dicussed doing photos for Miss Aileen.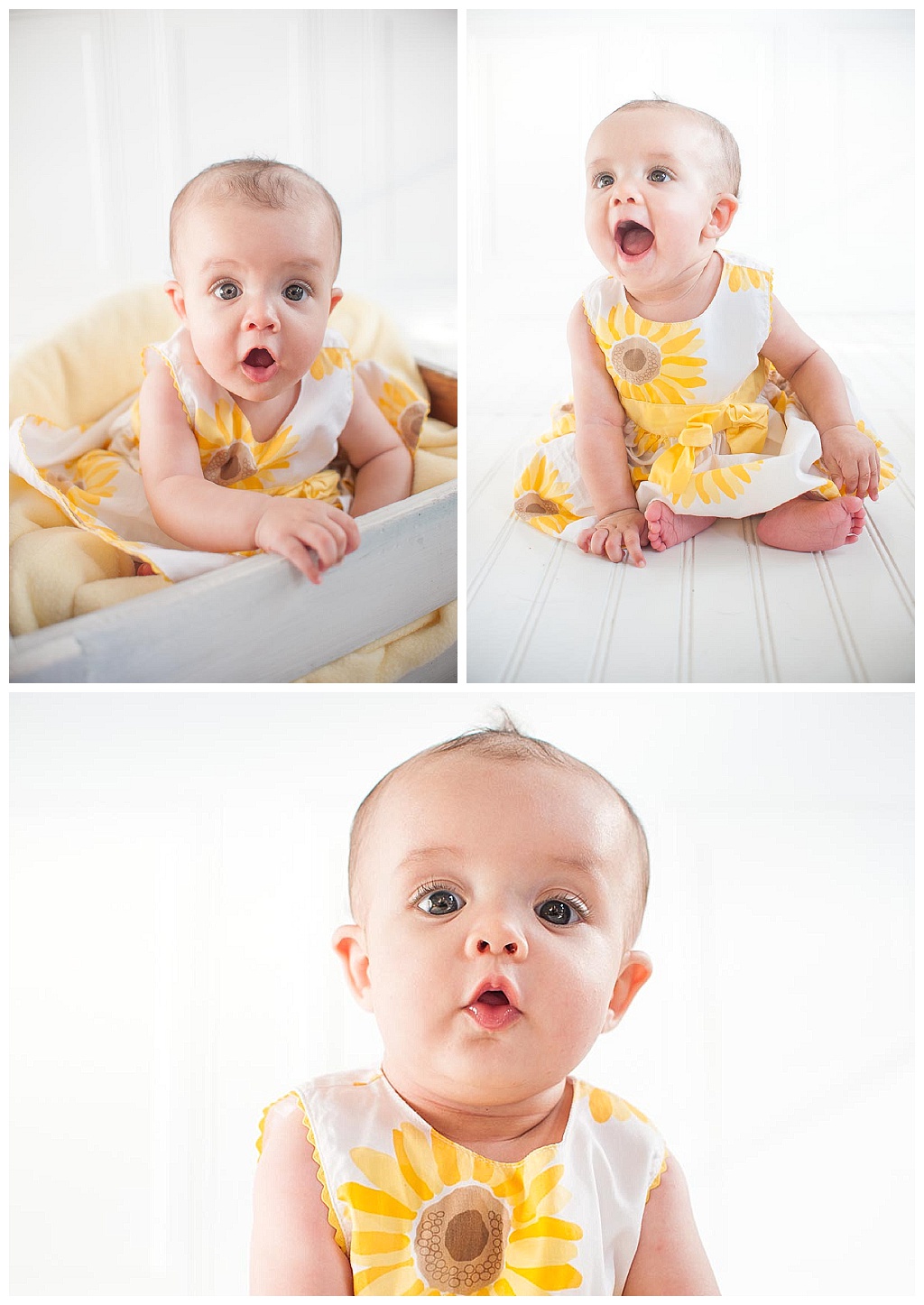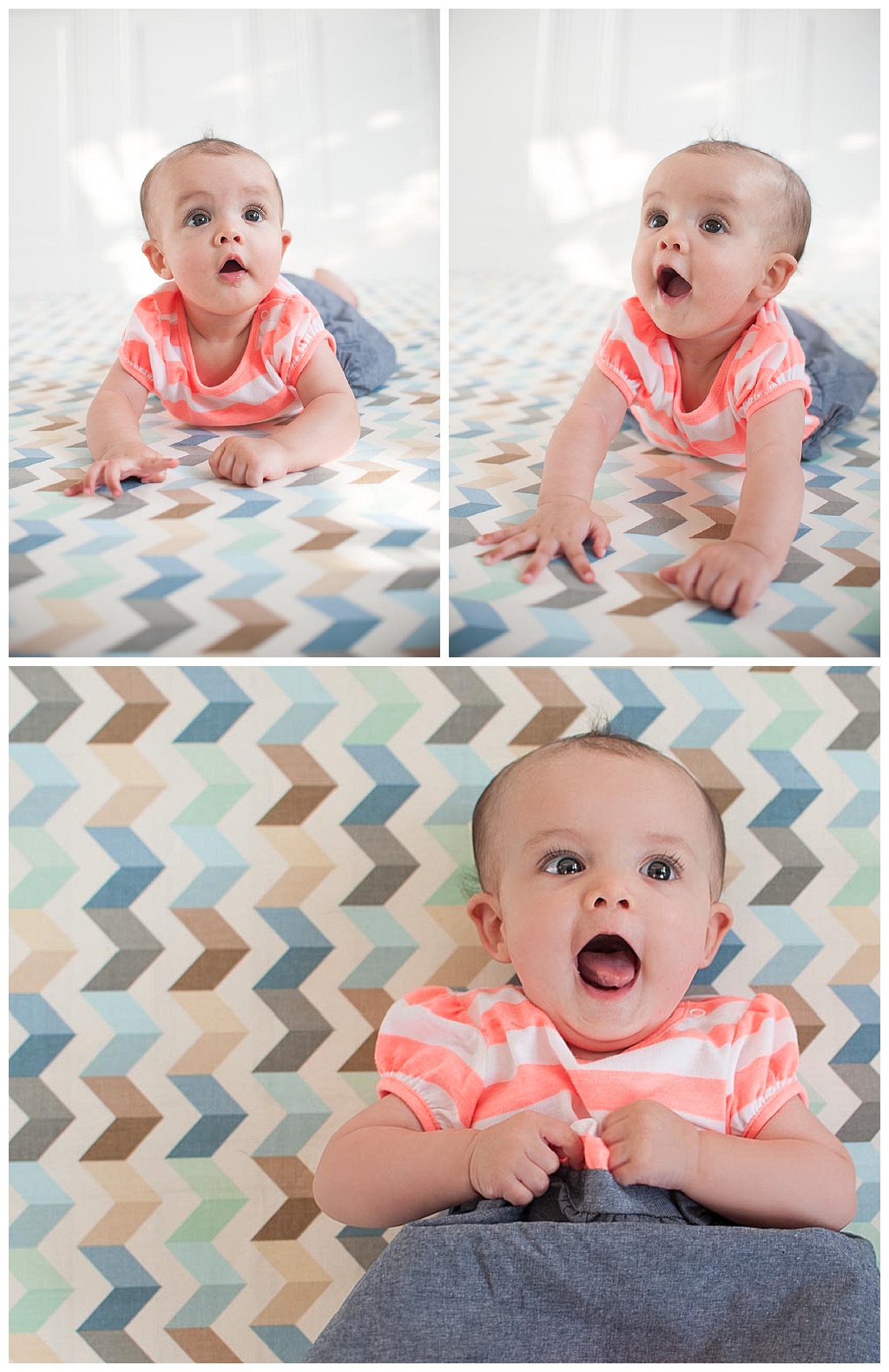 What they surprised me with as they were unpacking her clothes was a cute tshirt that looked a little big, it took me a moment to realize why they had bought it. They were letting me in on thier little secret.