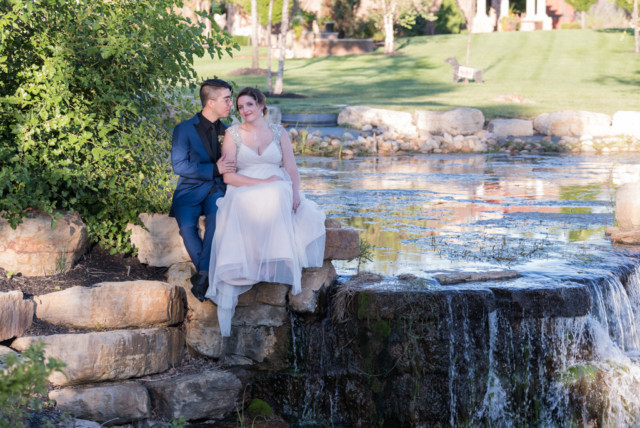 Tis the Season for booking wedding photography and engagement sessions!
One of the busiest times of year to get engaged and start wedding planning is the holiday season and the first few months of the year!
Dates book fast for June and October, so let's meet for desserts and drink and let me learn about your love story and see if we are a good fit!
Are we a good fit?
The relationship between two people who are crazy, madly in love is a reflection of how I feel when working with a couple on their wedding day.
Couples who can't stop laughing or smiling, or just can't be without the others touch. They know that marriage is an amazing journey and that their wedding day, is the first and biggest step of that journey!
My kind of couples will have long lasting friendships that are important parts of their day, strong supportive family bonds. A non-traditional wedding may be exciting to them, they may have their pets, or children involved. They will believe in the value of having their memories captured from the day Two became One.

The dreaming, the plans, and the BLUR of the festivities are over. You will have these photos to remember the small details you worked so hard on, and the big memories of the day you said "I DO!" to your best friend. These moments will be with you to revisit on every anniversary, and to pass on as priceless heirlooms to your legacy.
Wedding Coverage Starting At $2,400

I want to be there. I want to capture every blissful moment, from the moment the bride puts on her gown, to the last dance. Making your day easier and fun is important to me. My style is a mix of modern traditional and photojournalistic photography.
Tell me about your love story!
I can't wait to hear from you!