Newborn Photography
I offer two types of newborn session, Studio, and Lifestyle. Studio Sessions are designed around your color ideas and themes. Studio sessions require one-month advance booking, due to the personalization of each session
Lifestyle sessions are a photojournalist session taken in your home. They typically last around 1-2 hours each.
Newborn Sessions begin at $400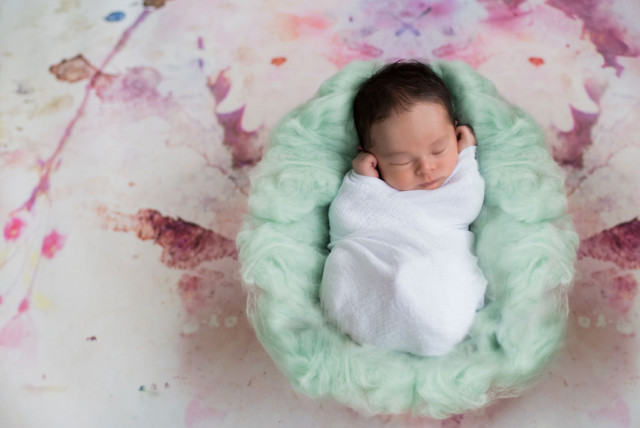 Family Photography
Family Photography is done in my studio in Franklinton, or at an outdoor location. Studio sessions require one-month advance booking, due to the personalization of each session
Family sessions are $400 and include 2 outfit changes, immediate family*, and up to 2 pets.
The session includes an online gallery and your choice of one of the following and matching social media files
11×14 canvas print
two 5×7 prints
*Contact me for extended family session pricing.

Children's Photography
Children's Studio Photography is done in the studio and requires one-month booking in advance. Backdrops and outfits are discussed to get the most out of your session and photos.
The session is $225 and includes 11×14, online gallery and matching social media file
Additional Services
On-Site and Studio Business headshots
Boudoir
Maternity
Birthday Party
Bat/Bar Mitzvah
Cake Smash Sessions