Superhero Mini sessions
booking now
With the release of Batman Vs Superman, i thought it would be fun to have some Superhero Minis.
Carter, Avery and best pal Beckett joined me in the studio for a SUPER HERO MINI SESSION (Imagine that in a deep dramatic movie overture)
Carter in his batman costumed was a force to be reckoned with, as he and Beckett donned his Superman cape to roam around my studio looking for Villains! (No Joker or Lex Luthor here boys!) Avery kept herself in the busy turning her Golden Lasso into a pile of .. well.. messy lasso.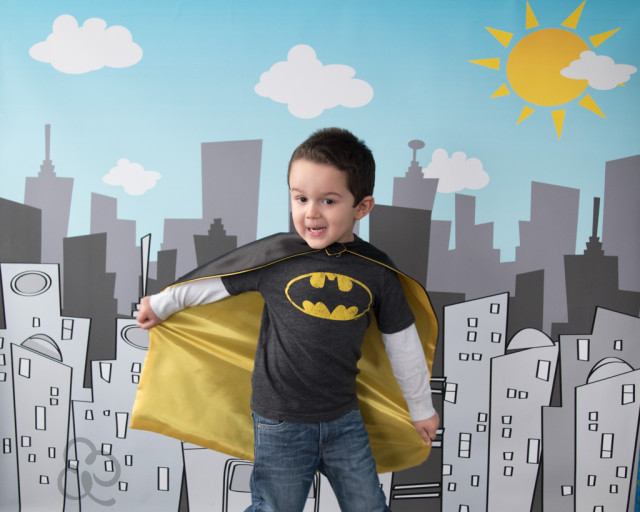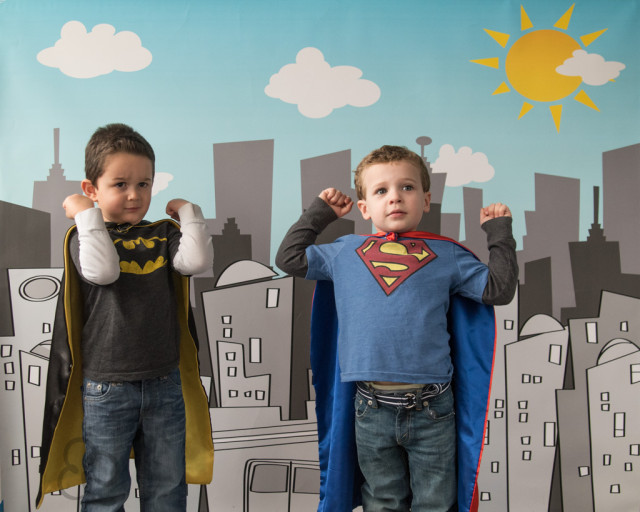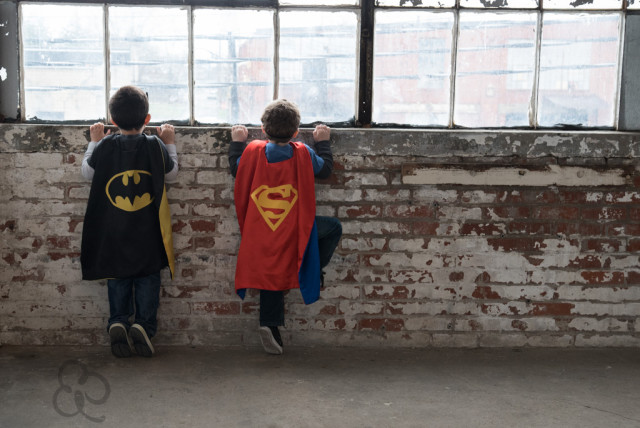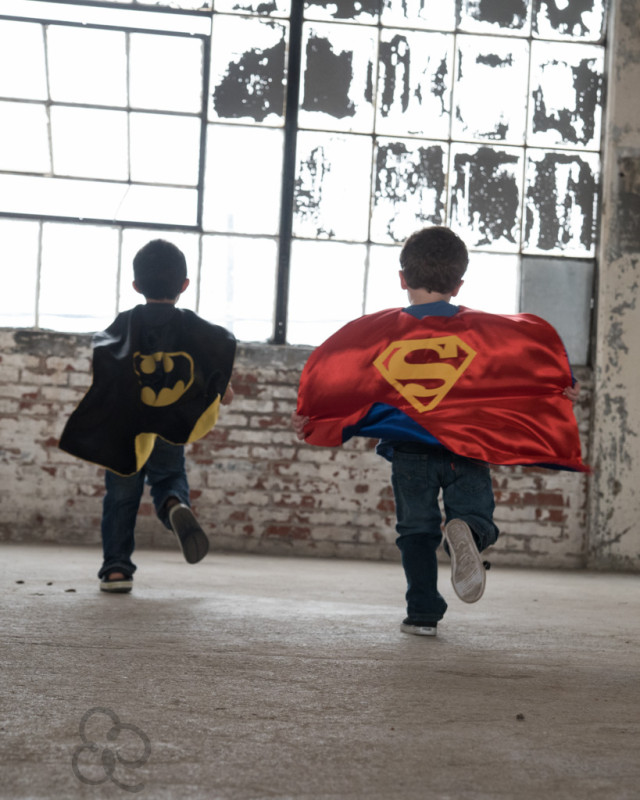 Backdrop-LemonDrop Backdrops