Malachi turns ONE!
Spaceship Cake Smash
Childrens Photography
Noelle and Seth, like Me, are a little bit nerdy. We like science, and space, and technology. Malachi's nursery is space themed. Since Seth and Noelle made the trip up to see me, we decided were going to make it worthwhile. It only made sense that we would do a Spaceship Cake Smash while they were here too!
Noelle and I spent many days discussing the type of photos they wanted, and what they would be bringing with them. One thing she wanted was a photo with his Stuffies. His Elephant and Fox are among his favorites.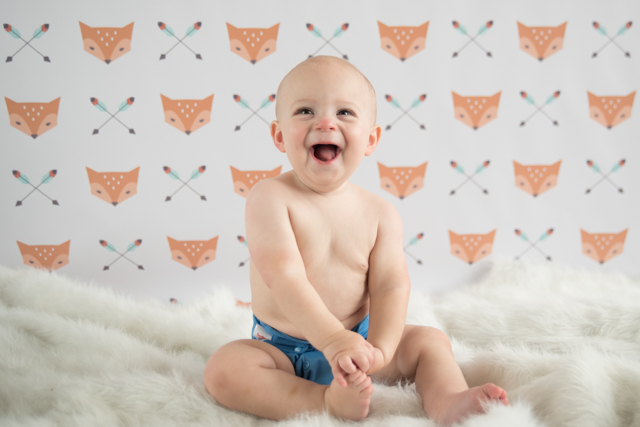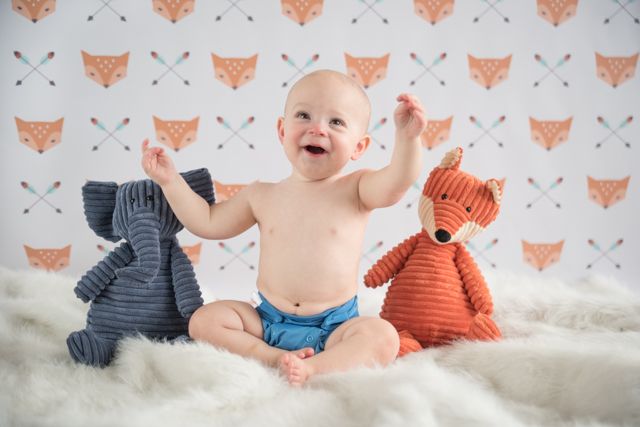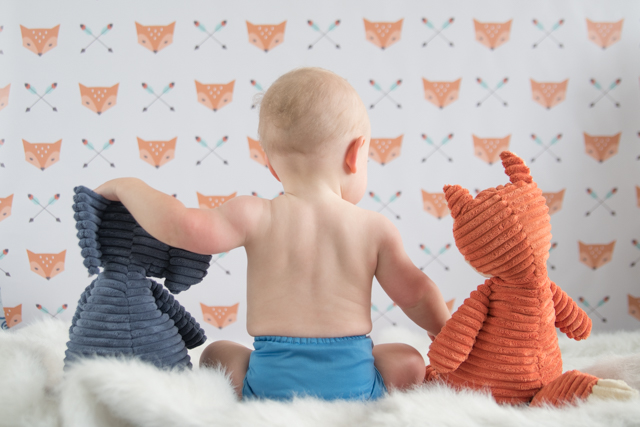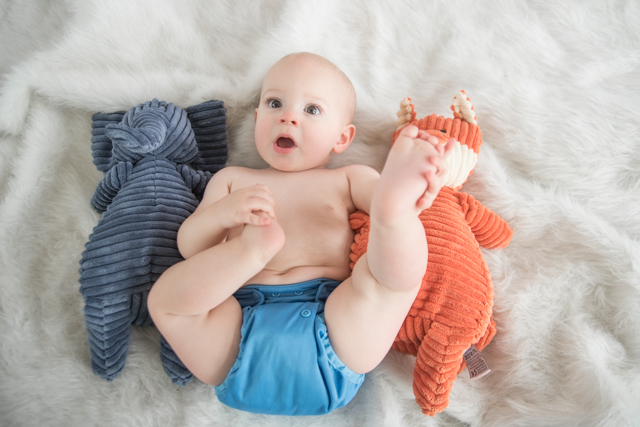 Turning One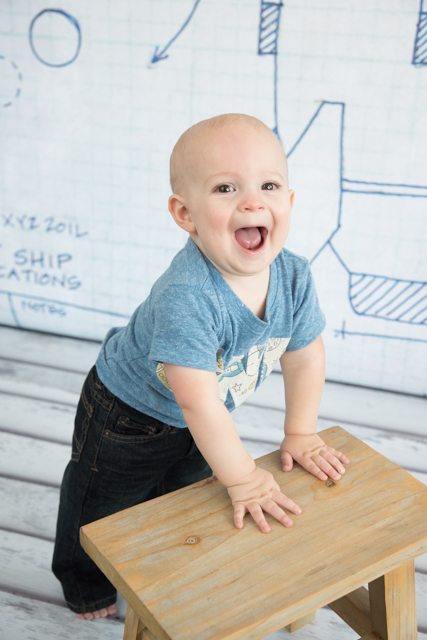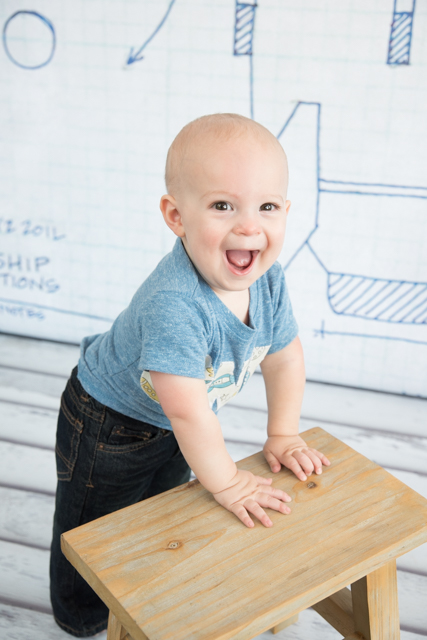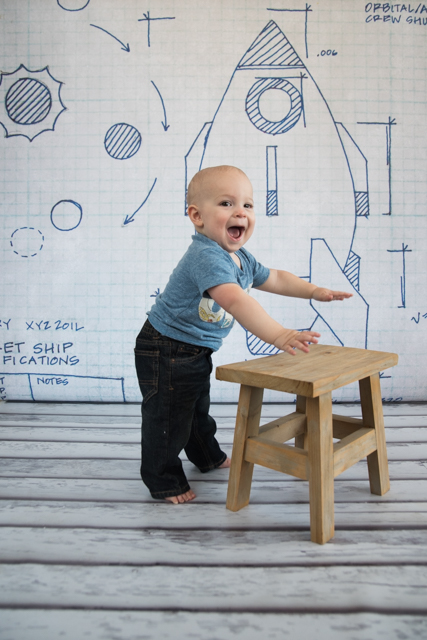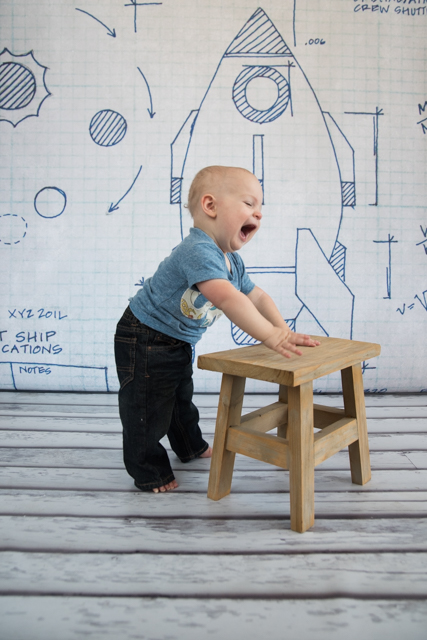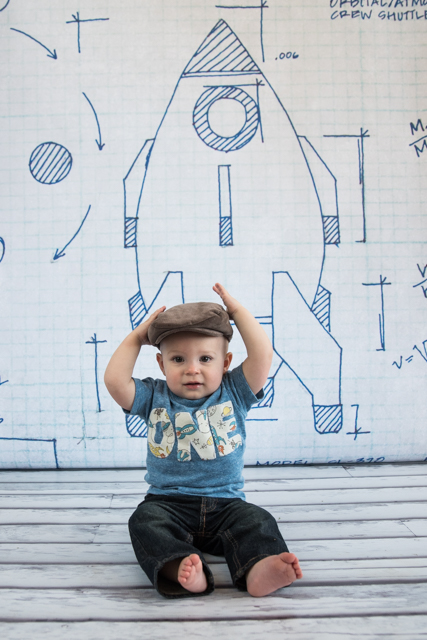 Smash It Baby
Spaceship Cake Smash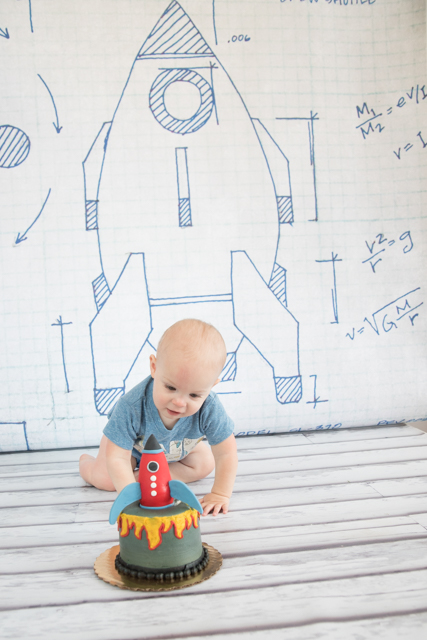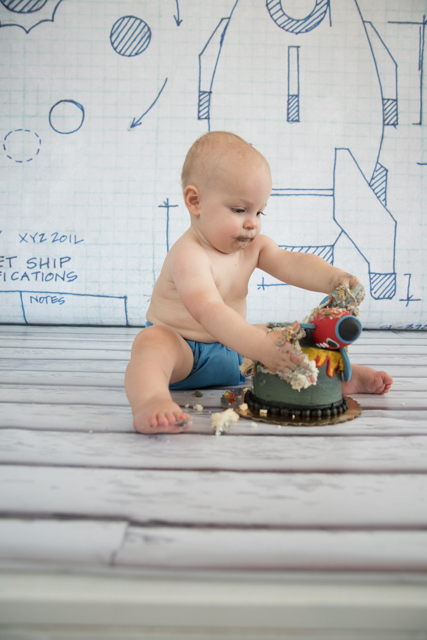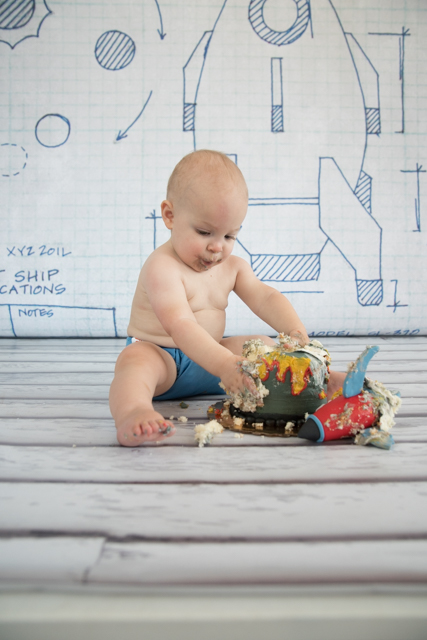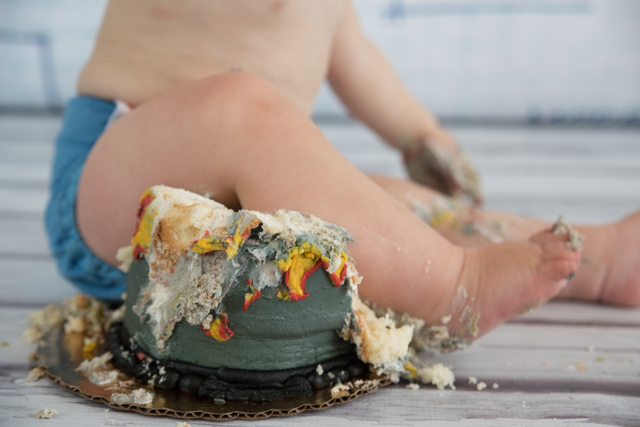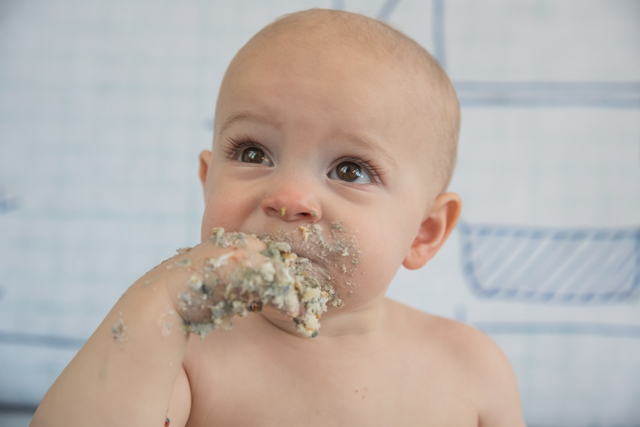 Vendors
Cake- Capital City Cakes and Sweets
Backdrop- Spaceship – Lemon Drop Backdrop
Backdrop-Foxes – HSD Backdrops
Spaceship Tshirt – Lil Threadz Clothing